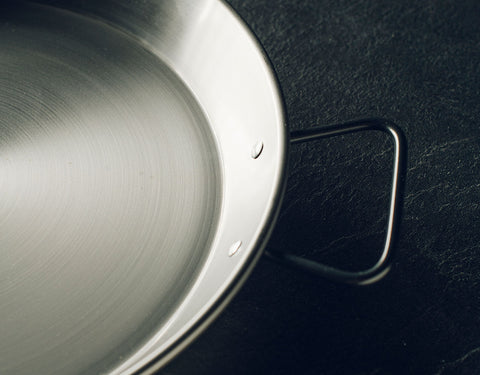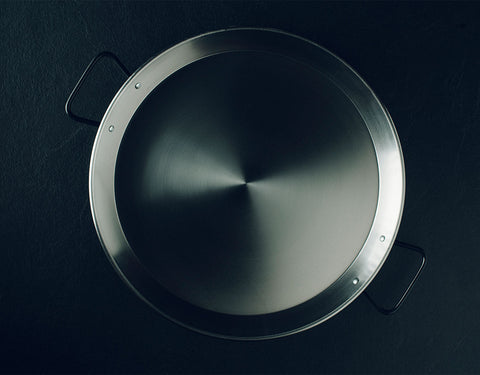 Iron Paella 2 portions
SERVES 2 The polished iron paella is the most traditional paella and the one most frequently used in catering, it offers greater resistance thanks to its magnificent thickness, which prevents the pan from deforming due to high intensity fire.
Customize your order as much as possible
This paella pan requires minimal maintenance: after cleaning it with water and detergent, it must be oiled inside and out to prevent oxidation. It is advisable to store it in a protected, dry place and inside its cover.
Number of servings: 2 people
Top diameter: 34cm
base diameter: 29 cm
Height: 4cm
Suitable for gas, glass ceramic, induction and wood. Includes cover for the paella.