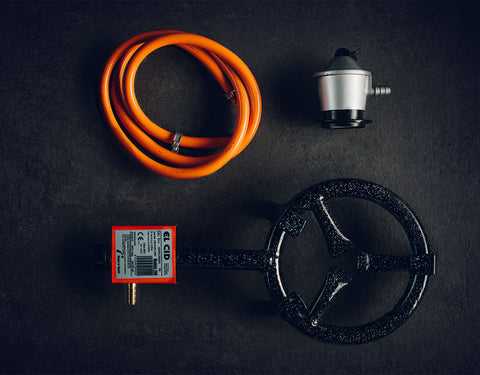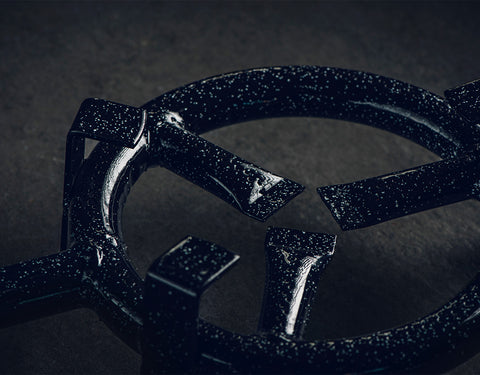 Gas paellero 20 cm
Cooking with a gas paellero means having absolute control of the fire. An ideal accessory to cook rice with the cooking point you want. Due to its dimensions, this stove is ideal for those whose hob or induction stove does not have a stove large enough to cook a two-serving paella.
Customize your order as much as possible
20 cm paellero with 1 fire.
Valid for cooking paellas up to 36 cm in diameter.
It works with butane or propane gas.
Includes hose and regulator
The burner is individually checked at the factory, mainly in aspects that affect safety such as tightness and safe operation, as well as finishes.