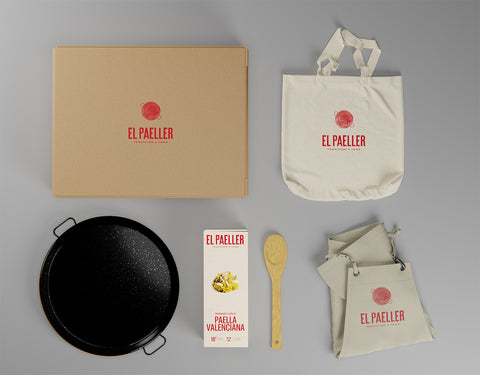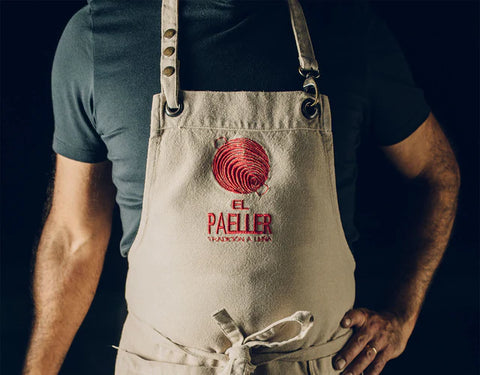 VALENCIAN PAELLA MESTRE KIT
El Kit incluye: Nuestro exclusivo Delantal Mestre Paeller (valorado en 49,95) + Paella Esmaltada 2 raciones + Funda + Pack Paella Valenciana + Cuchara.
Customize your order as much as possible
A luxury kit for lovers of Valencian Paella. Includes the El Paeller wood-fired Valencian Paella pack, an iron pan with its cover, the traditional wooden spoon and an adjustable embroidered apron, the perfect complement to face the fire or the ceramic hob.
Includes: Paellera + Cover + Valencian Paella + spoon + apron