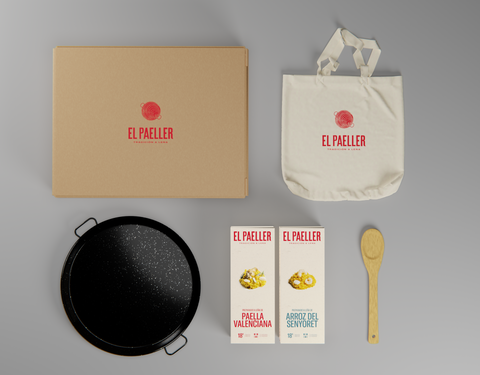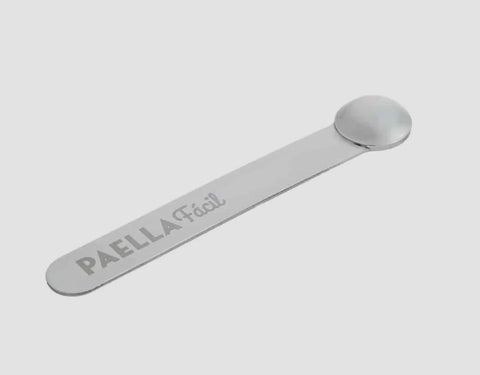 MESTRE PAELLER DUO KIT
El Kit incluye: Paella Esmaltada 2 raciones + Funda + Pack Paella Valenciana + Pack Arroz del Senyoret + Cuchara + Medidor Paella Fácil
Customize your order as much as possible
A kit for authentic paella masters. In addition to including 2 packs of Paella el Paeller of Valencian Paella and Senyoret Rice, it includes an iron paella with cover, a traditional El paeller wooden spoon and the Easy paella measurer, the secret of the great paelleros.
Includes: Paellera + Cover + Valencian Paella + Senyoret Rice + spoon + Easy Paella Measurer
Muy buen producto
Muy buen producto y mejor atención al cliente. Muy contenta con todo.